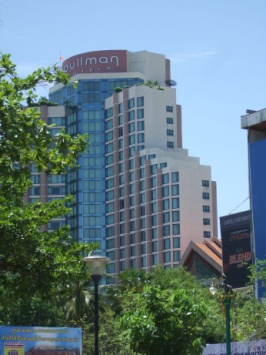 Khon Kaen is the commercial, administrative an educational centre of the Northeast, which is often used by travellers as a base for visiting many parts of upper Isan.
The city offers some shopping centers and night markets and also the very fast growing up Pratunam market, a copy of Bangkoks biggest centres for ready-to-wear clothing. Find what ever you like, starting from cheap fake products up to designer wear. If you are looking for a huge range of banging night clubs, wild and sexy go-go bars, classic western-style ex-pat pubs and a lot more you will be disappointed.
Ofcourse there is an small nightlife area offering live music, some nightclubs, pubs and restaurants, where the staff also understand english, which is not typical for Isan.


Find below some information about where to go and where it is easy for foreigners because of the language.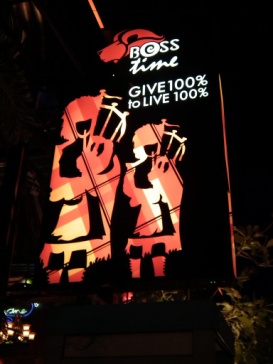 Information by
Tourism Authority
of Thailand
& PMD Travel